| | |
| --- | --- |
| | |
| | LATEST |
6 min read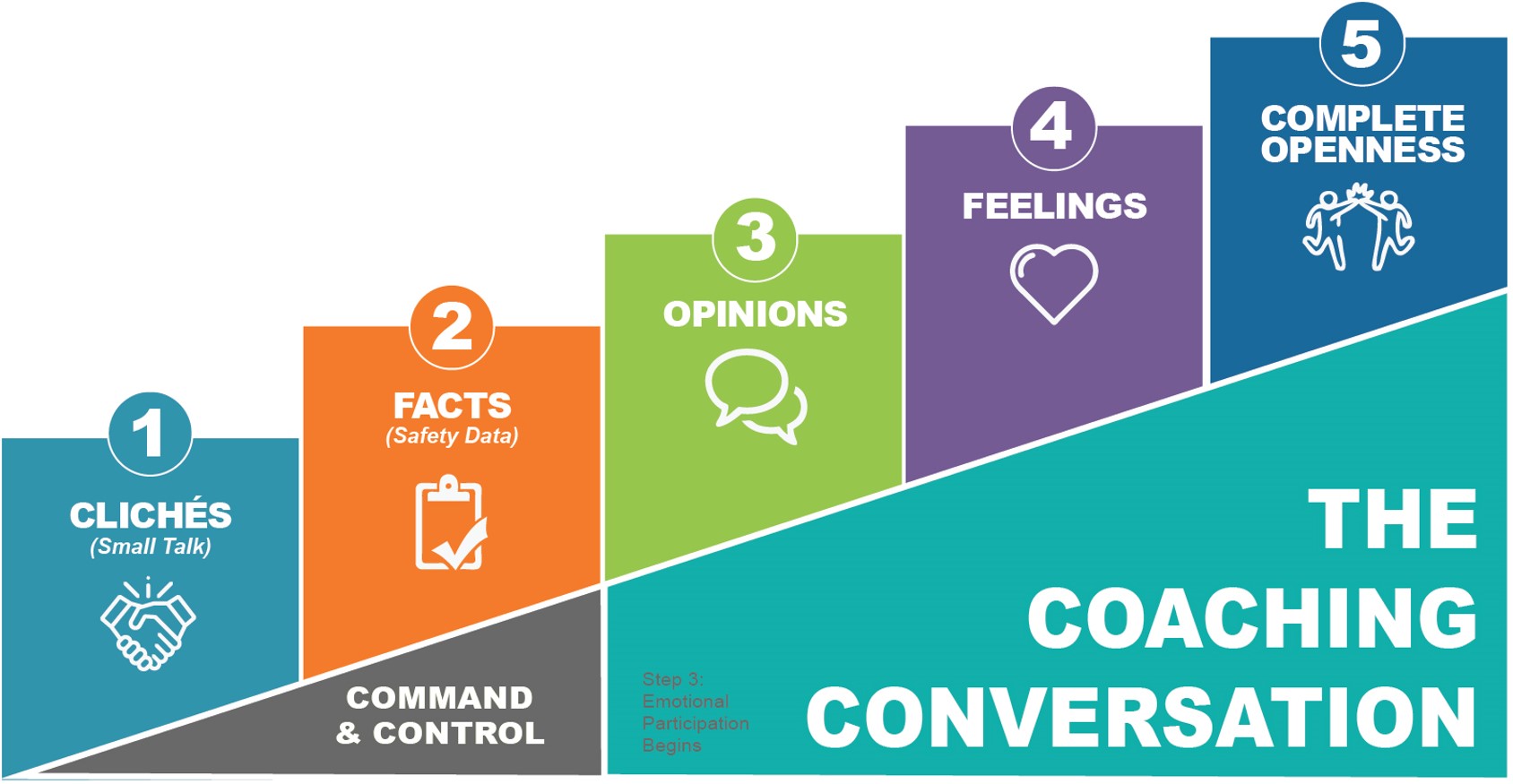 3 min read
| | |
| --- | --- |
| | |
| | TRENDING |

FLIP ME
Two million accidents occur every year due to drivers failing to signal, as reported by the Society of Automotive Engineers (2012).

Be a signal superhero!

FLIP ME
REAR-END COLLISIONS: One of the most important things to do while driving is looking where you want to go—not at the bumper of the car ahead. If there is pending danger ahead, such as a stopped vehicle or slowing traffic, you'll see the situation sooner and have additional time to react safely. By looking farther ahead, you can begin braking earlier and potentially avoid a rear-end collision.

FLIP ME
Driving Dynamics is proud to be named a Top-20 Safety & Health Company by Training Industry Inc three years in a row!
2017, 2018 and 2019